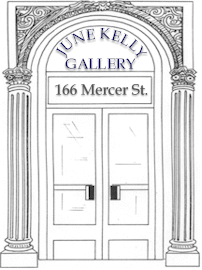 Gallery hours are Tuesday through Saturday, 11 am - 6 pm or by appointment.
If you would like to leave a message, please do so at the tone, and we will return your call as soon as possible.
For the safety of our visitors and staff, public access will be subject to the following restrictions.
Please schedule your visit in advance by email or phone

No more than six visitors will be admitted to the gallery at one time

No one will be admitted without a mask

All visitors will be required to have their temperature checked, sign in, provide contact information and confirm that they have no symptoms of illness and have not been exposed to anyone who does or who has tested positive for COVID-19 within the past fourteen days