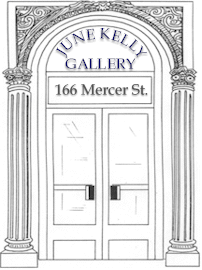 July Gallery hours are Monday through Friday, 11 am - 6 pm or by appointment.
If you would like to leave a message, please do so at the tone, and we will return your call as soon as possible.
For the safety of our visitors and staff, public access will be subject to the following restrictions.